Archive for Current Projects
Majestic is stepping into spring and with the sun finally shining again it is about that time of year you can shed your winter coats. Check out some of the tattoos recently done at Majestic and contact us for an appointment at (212)431-3323 or adal@majestictattoonyc.com.
Check out this mandala tattoo recently done at Majestic. Mandalas have a huge spiritual and ritual significance in Hinduism and Buddhism. Though Hindi word in nature mandalas are often used in many tibetan and Asian religions. The basic form of most mandalas is a square with four gates containing a circle with a center point [...]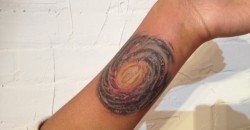 Check out this milky way wrist tattoo recently done at Majestic -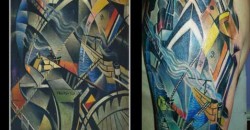 Sleeve done 1/25/2013 at Majestic! Thanks to Magne! This piece was done in just 7 hours over the course of a single day.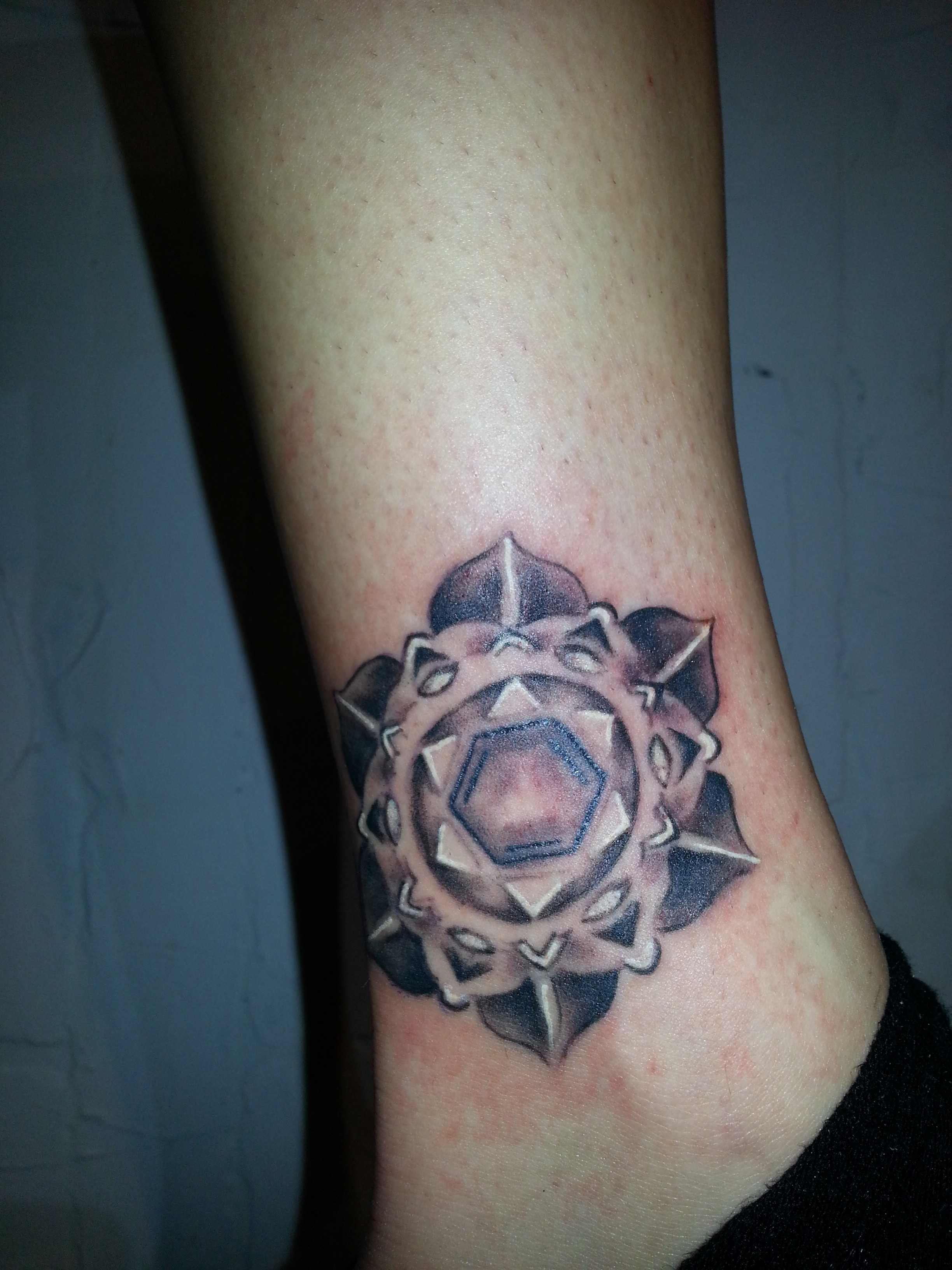 Happy belated New Year to all! We're back in the studio and looking forward to a busy year and plenty of new designs in 2013. Make fresh ink your greatest New Year's resolution yet and contact us for an appointment at (212)431-3323 or adal@majestictattoonyc.com. In the mean time, check out some recent tattoo work done [...]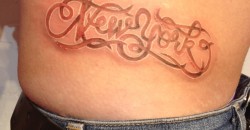 Still fresh, still swollen, sorta bloody… but check out this New York script tattoo recently done at Majestic: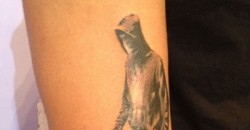 A Banksy tattoo of Banksy walking the Keith Haring dog. (Scroll down to see original piece.) View the entire tattoo gallery at Majestic Tattoo NYC.
Like Dia de los Muertos tattoo designs? The most detailed of these tattoos are actually inspired by sugar skulls, which are intricately decorated pieces of candy served to children on this traditional Mexican holiday. Check out these sugar skull tattoos and Day of the Dead tattoos recently inked by Adal at Majestic:
New York City is known for many things, ranging from awesome music to intense sports fans. So it's understandable why so many people love New York City inspired tattoos. Check out a selection of some of Adal's New York City themed tattoos.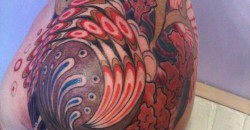 Check out the latest tattoo work at Majestic throughout September and October 2012. Adal has been working on a fractal shoulder piece and a floral colored sleeve, here they are in the making.